Welcome to your local Talking Therapy Service in Croydon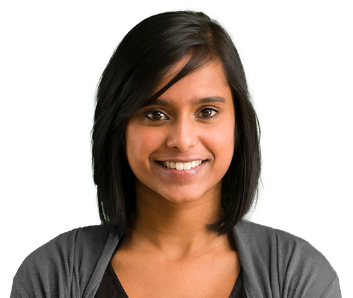 If you're feeling low, anxious or stressed
, you've come to the right place for help. We're your local NHS provider offering free and confidential talking therapies and specialist support to help you feel better. We welcome self referrals, please refer yourself
here
.
Welcome to your local Talking Therapy Service in Croydon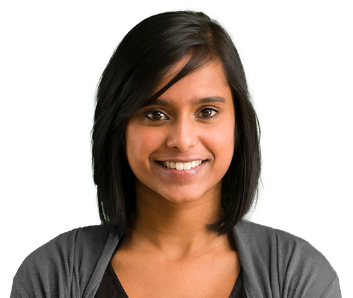 If you're feeling low, anxious or stressed
, you've come to the right place for help. We're your local NHS provider offering free and confidential talking therapies and specialist support to help you feel better. We welcome self referrals, please refer yourself
here
.